IMeBIO uses all its human and technical resources to ensure that the design and architecture of its biosafety laboratories comply with the containment conditions necessary to protect the environment and its users, thus seeking to ensure that the end users can optimize their productivity and efficiency by obtaining maximum performance from the laboratory.
Therefore, in collaboration with a team of highly qualified laboratory experts, IMeBIO provides a Biosafety and Biosecurity (BS&S) training offer to its customers. The training is done after the installation of the container-lab and focuses on safe handling and containment of infectious microorganisms and hazardous biological materials in the laboratory setting and can be customized upon request.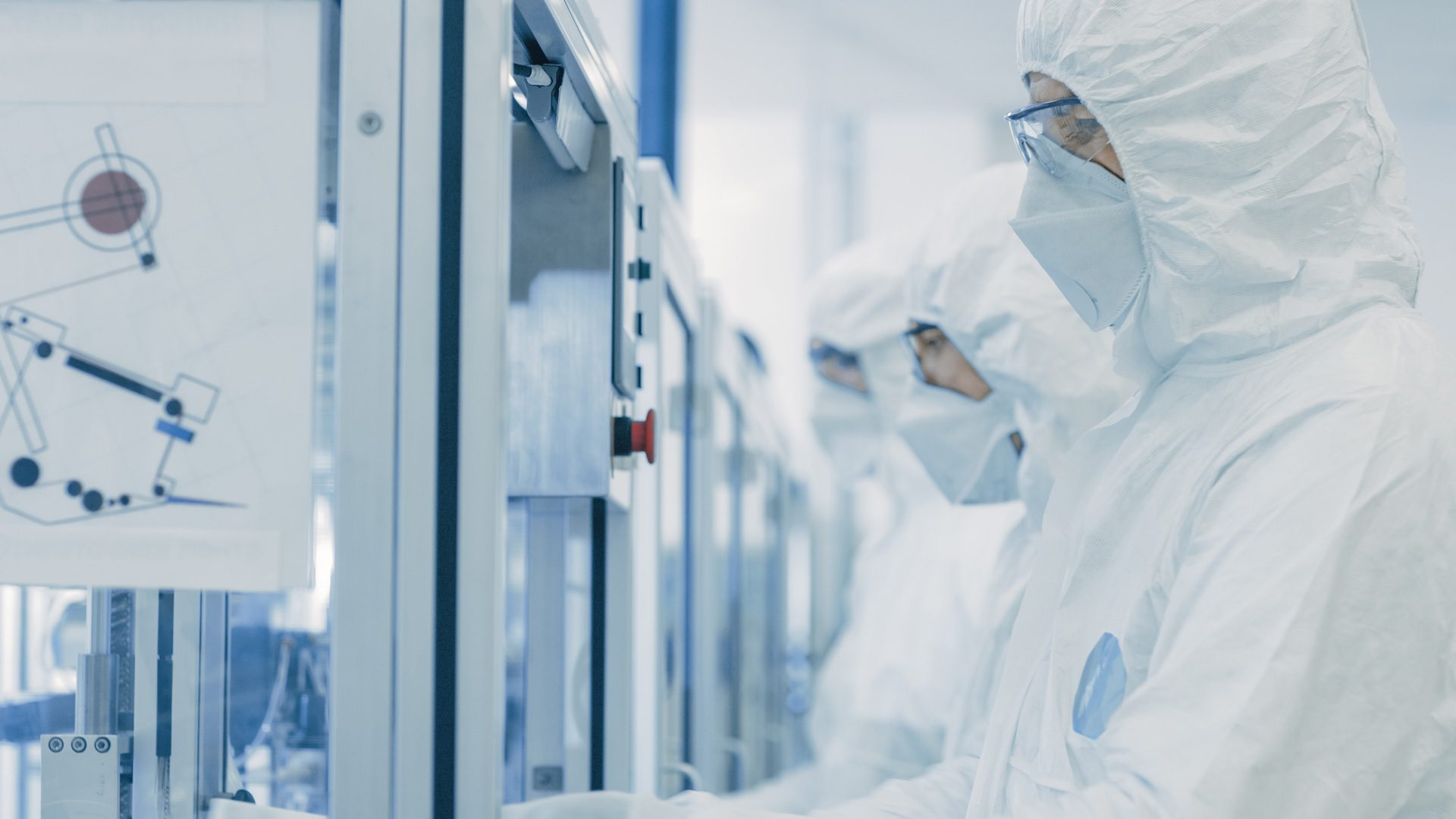 The courses are suitable for all laboratory staff and future trainers, such as laboratory managers, to ensure sustainability and knowledge transfer through cascade training.
The purpose is to deliver training that responds to the issues encountered in common day-to-day laboratory situations and improve the competence and autonomy of laboratory staff.
In addition to the BS&S training, our team of experts can provide a wide range of One Health laboratory related courses (QMS, outbreak simulation, use of specific laboratory analyzer, lab system, and others), available worldwide in different languages.
IMeBIO container-lab
Installation
Testing
Commissioning :
Electrical connection
Hydraulic connection
Internet connection
Prior knowledge assessment
Conducting an assessment prior to the training allows us to tailor the course according to the participant's needs.
Theoretical session
Serveral sessions are presented interactively, including filed examples, questions, discussions and quizzes.
Workshop and simulations
Multiple practical sessions allow participants to apply new knowledge and develop new skills in a laboratory setting.
Wrap-ups and final assessment
Regular wrap-up sessions help participants retain new information and achieve deeper understanding of the topic, to successfully complete the final assessment
Certificate
All participants having successfully completed the final assessment obtain a course completion certificate.
Benefits
Keep your staff's knowledge and skills up to date
Get training tailored to your country/laboratory needs
Ensure compliance with international laboratory requirements