Maintenance
IMeBIO offers a comprehensive planned, preventive maintenance that will ensure correct, safe, and reliable operation of all building systems.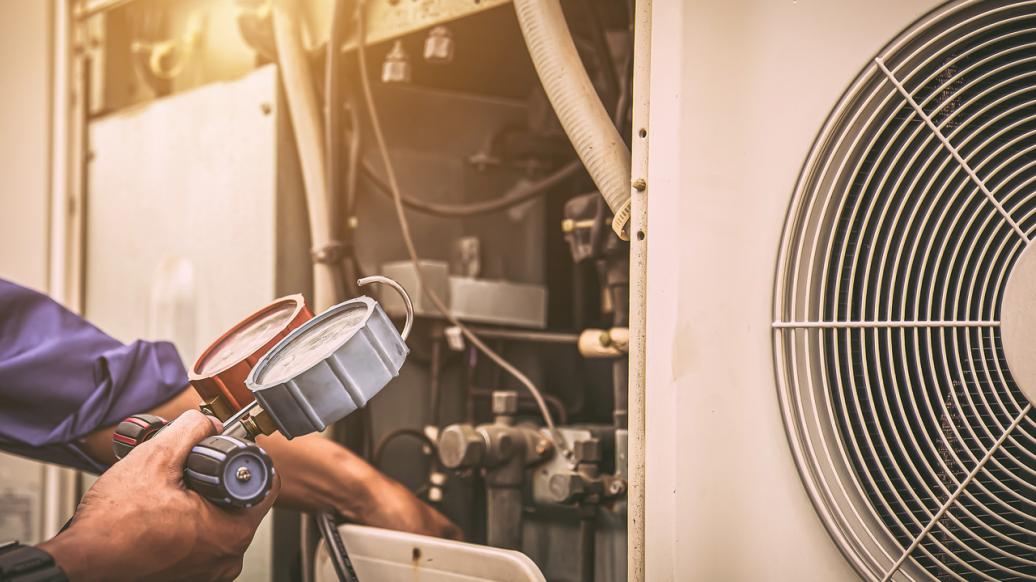 Preventive/Corrective
Maintenance package (Monthly, Quarterly, Semi-Annual, Yearly) necessary for the proper functioning of the unit. 
Includes :
Consumables and key spare parts 
HVAC/exhaust system components 
Maintenance mainly provided for:
Air treatment system (Heat Pump, Filters, Air Handling Unit )
Autoclave double entry 
UPS
Fire detection system
Water softener 
Sensors 
Safety shower 
Water tank pump
Container external structure 
Performance Reporting 
Full maintenance of installed equipment – upon request. 
Service available all over the world.
Remote Monitoring
IMeBIO can remotely connect to its containerized solutions 24 hours a day, 7 days a week, ensuring the performance of the laboratory in any part of the world. 
The BMS (Building Monitoring System) allows:
Real-time operating condition of the central units and air extractors.
Notification to Maintenance company/Customer in the event of an alarm.
Measure the main parameters as temperature and pressure. 
Clogging level of the filters.
Weekly Report stating the proper functioning of the laboratory and all malfunctions encountered during that period. 
  
The customer can always monitor the Laboratory performances using any device as Mobile phone, Tablet, Computer.
Hot Line 24/7
Decision support service is available every day in the event of a critical question relating to the operation of the installations. 
Augmented Reality Sunglasses for hand free assistance and guidance through maintenance workflows.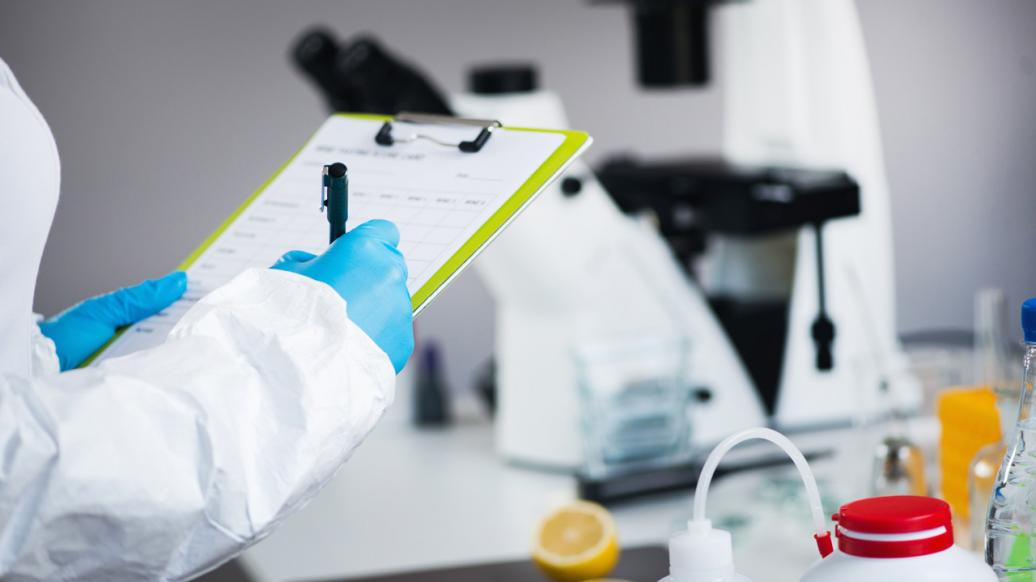 Qualification
Reglementary Initial and Yearly BSL- 3 qualification 
OQ, IQ Tests (Operational Qualification, Installation Qualification) will be carried out at IMeBIOs factory and on-site to achieve and maintain the ISO 14644 classification.
FAT (Factory Acceptance Test) is done before shipping to minimize the occurrence of malfunctions during the start-up process. 
SAT (Site Acceptance Test) after delivery to verify good arrival of equipment and proper functionality of system before the startup. 
Depending on the configuration of the laboratory and the final use the test may vary.