Our history
Since 2008, IMeBIO continues to lead the way, its main objective is to provide top-quality modular/mobile biosafety and biocontainment solutions and develop an integrated network of services in France and worldwide.
We provide our solutions in the context of scientific research, medical-diagnostic analysis, industrial technical testing, or scientific and technical education and wherever a protected and clean-controlled environment is required.
Our Vision: To be the reference partner for custom-made modular and mobile solutions in terms of quality and services worldwide.
Our Mission: Work with consistency and perseverance to achieve our vision through:
Offering top-quality biosafety and containment solutions accredited by international standards
Providing continuous technology upgraded systems and services to all our business partners
Spread our best practices and know-how, whenever and wherever deemed useful or necessary
Our Values: IMeBIO tirelessly pursues the practice of responsibility, respect, equality, perseverance, and environmental protection.
WHY CHOOSE IMeBIO
Our Factory
6000m² factory
> 40 containers yearly production capacity
Average lead time < 120 days
Full in-house engineering and manufacturing
100% Made in France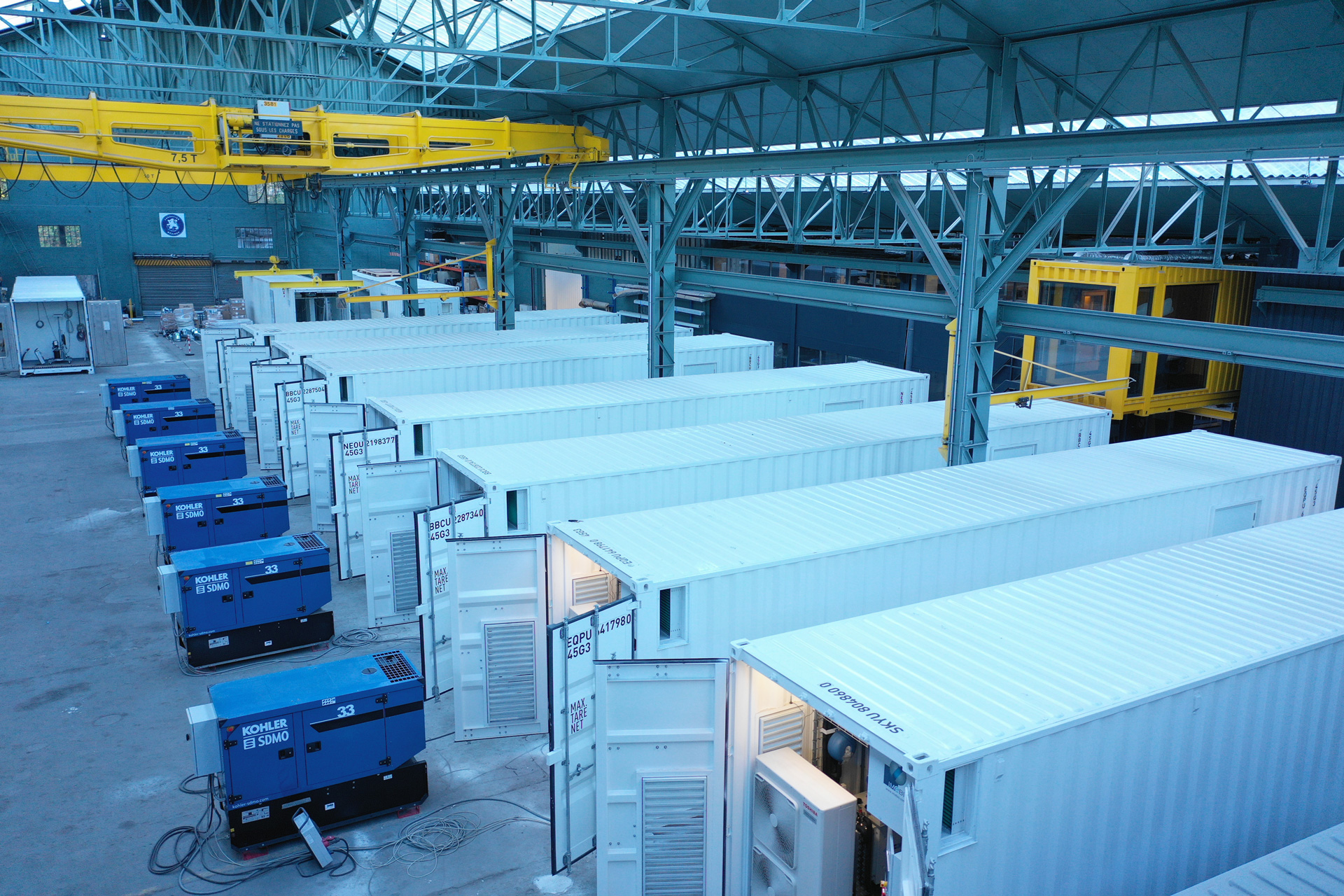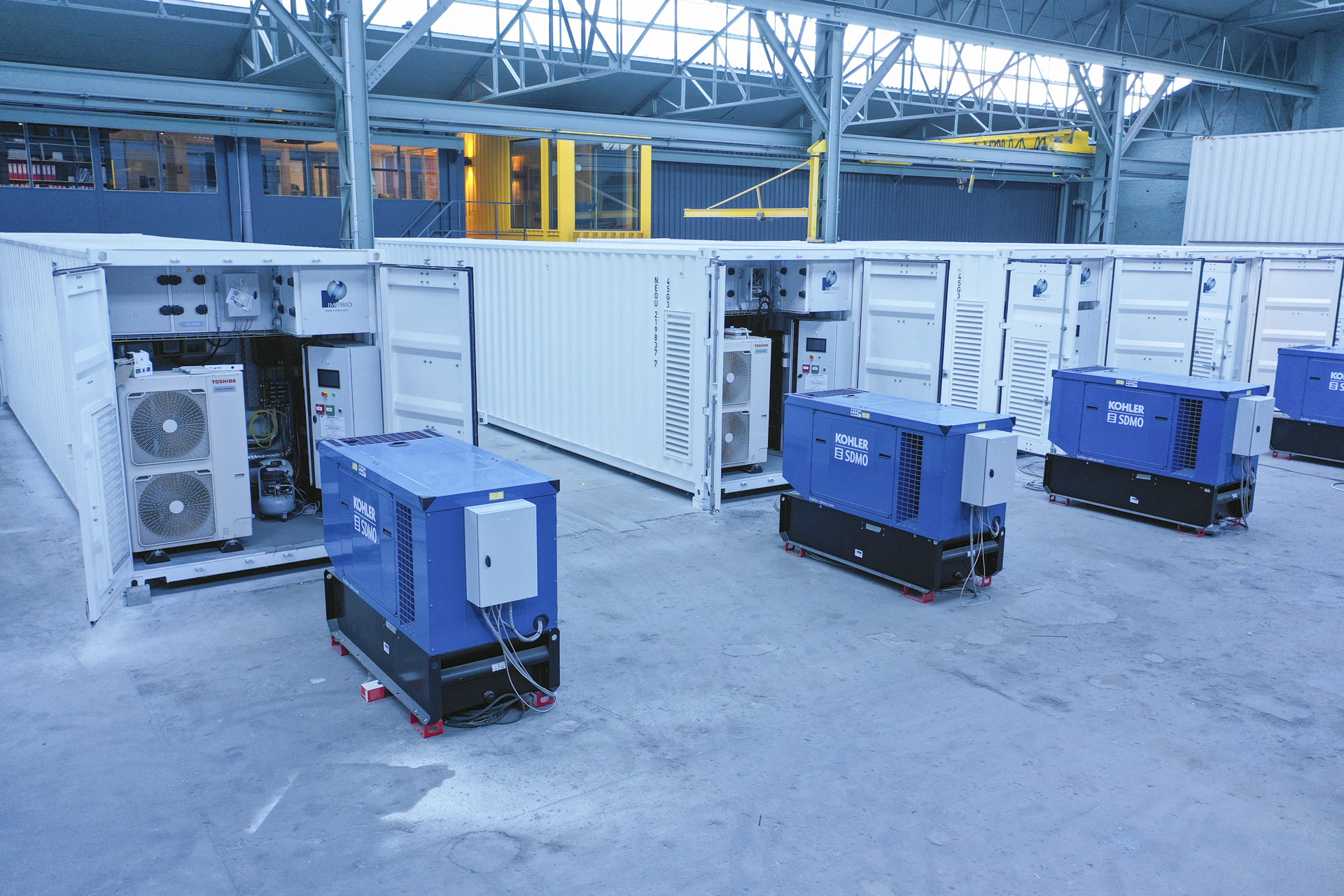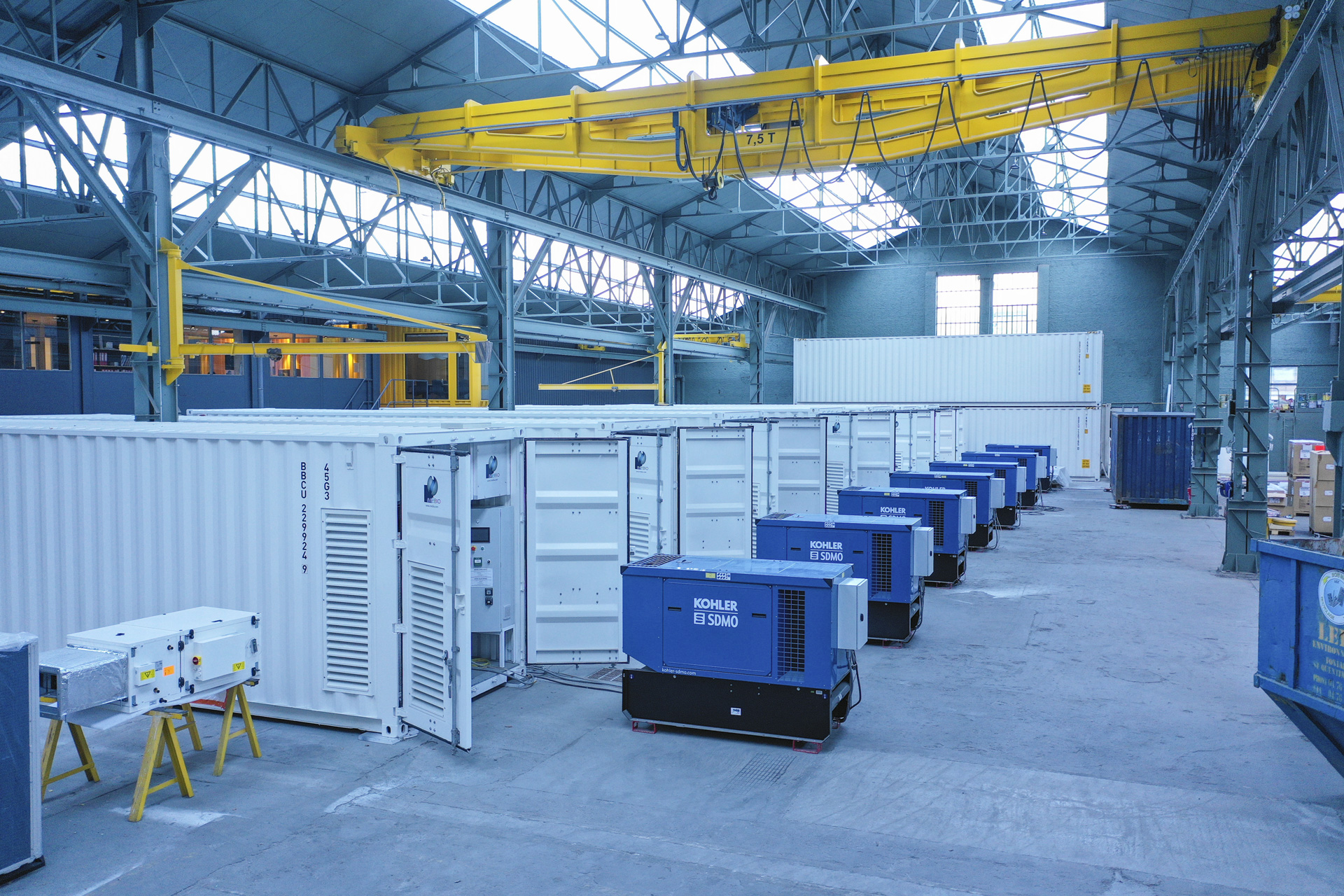 Everything is possible
IMeFAB, our new division
IMeFAB is a new division of IMeBIO created to respond to the needs of customers in the industrial world, offering customized solutions to integrate multiple industrial production processes or technological equipment that require a specific environment into a container, guaranteeing process compliance and quality.
The concept can be applied to all scenarios where there is a need to increase production and analytical capacity without waiting for long construction times.
The mobility concept allows on-site manufacturing and enables the benefits of localized services.
Learn more