Need a laboratory for a limited period of time ?
Our rental solutions allow you to immediately use the most suitable biocontainment system for your process. All our rental solutions are easily moved to site or any region where they are needed and comply with international standards for filtration and isolation technology in compliance with regulatory requirements.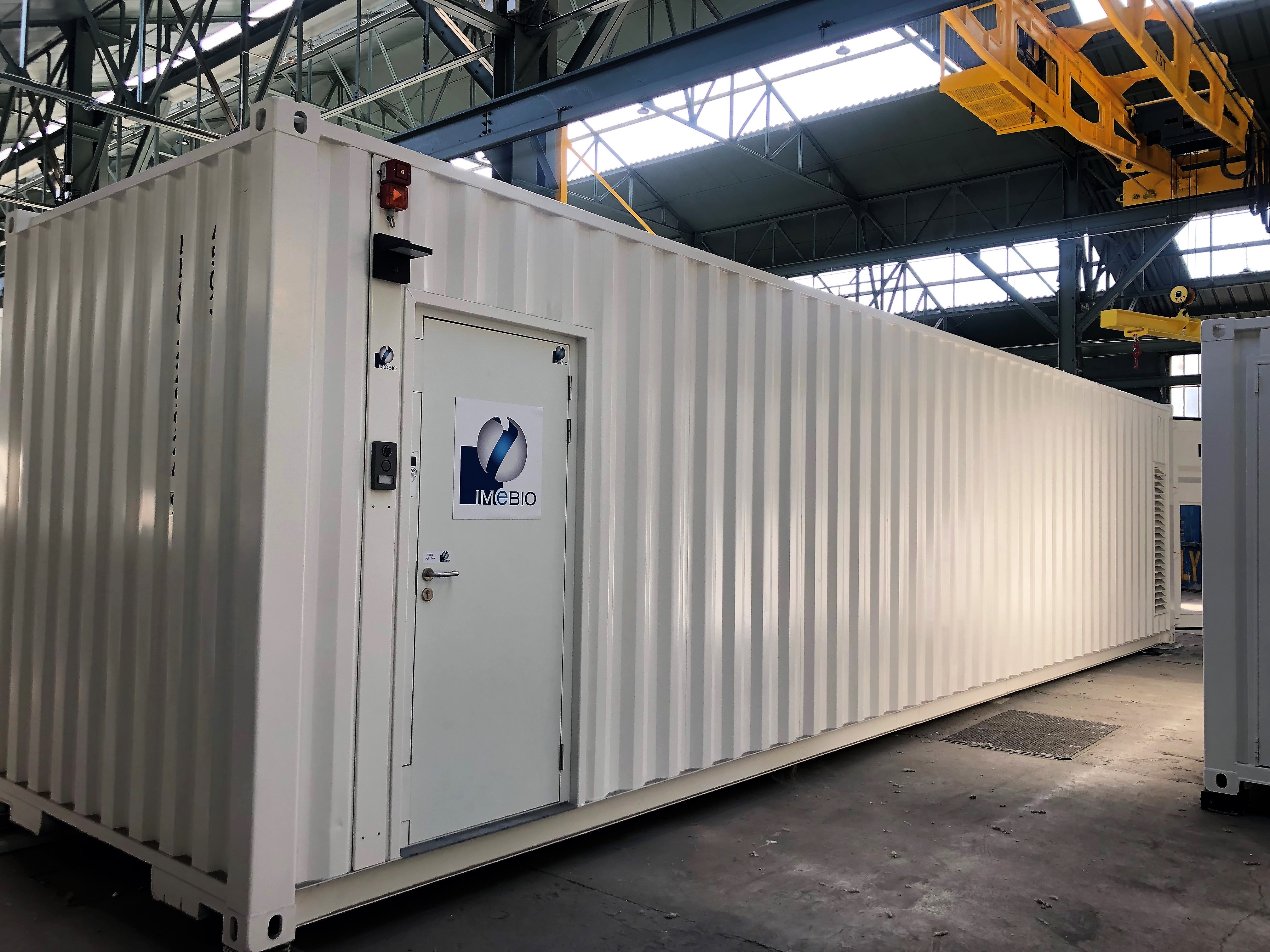 Our rental offers include all services such as:
Transport
Positioning
Installation
Commissioning
Qualifications
Maintenance
In this way, you will no longer have to allocate additional human or financial resources, but above all, you will not have to invest in your CAPEX, and you will concentrate solely on scientific activities.